Sovereign Military Supplies
Sovereign Military Supplies are a group of military enthusiasts who buy and sell Military Collectables. At our monthly meetings, you will find dealers selling and buying equipment, medals and badges from the Napoleonic Wars right up to modern military history including items from the US Civil War. We hold our Military Fairs at Deverell Hall, and all dealers and sellers are welcome to come along.
Meeting Days and Times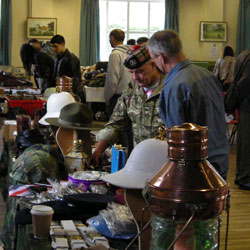 We hold meetings the last Sunday of each month from 9am to 1pm. Entrance fee is £2.00. If you have a lot of stuff to sell, a 6ft table can be hired for £10.00 (booked and payable in advance).

9.00am to 1.00pm - Last Sunday of each month
Call Chris 07880 608 600
Further Information & Website Link
Shown below are a small selection of pictures from the Sovereign Military Supplies fair.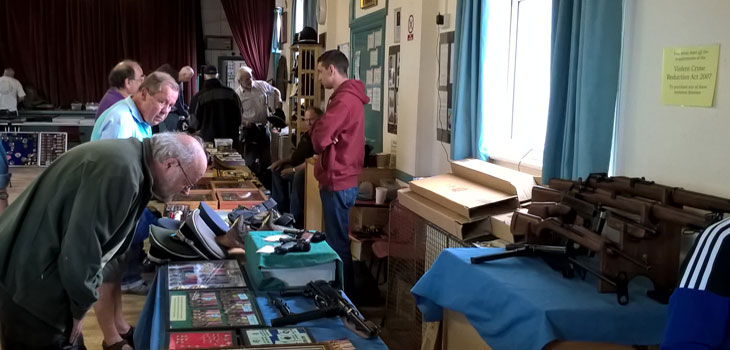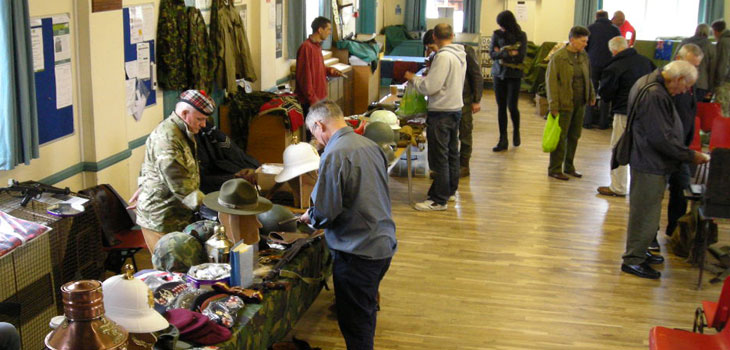 You can view all the events coming up at Deverell Hall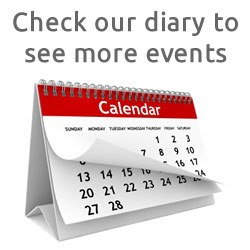 This page only lists a small percentage of events, bookings and regular groups that use Deverell Hall every day, week or month. You can see a complete list of events and bookings coming up in this year ahead by checking our online diary.
Check Bookings Diary