PAWARA Residents Association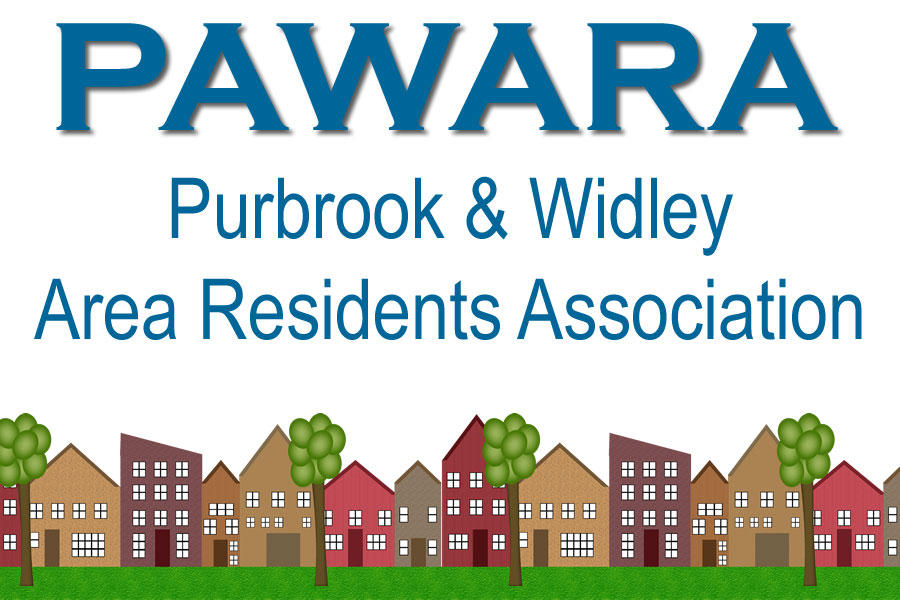 The objectives of the PAWARA Association are to represent collectively the interests of the residents residing in the Purbrook and Widley area. PAWARA seek to provide a channel of communication with appropriate Local Authorities and to provide a forum for residents to express their concerns about matters affecting Purbrook and Widley Area.
Meeting Dates & Times
2 Public Meetings Per Year MAIN HALL
Find Out More
You can find out more about this group by visiting their own website link or calling them directly.