Craft Memories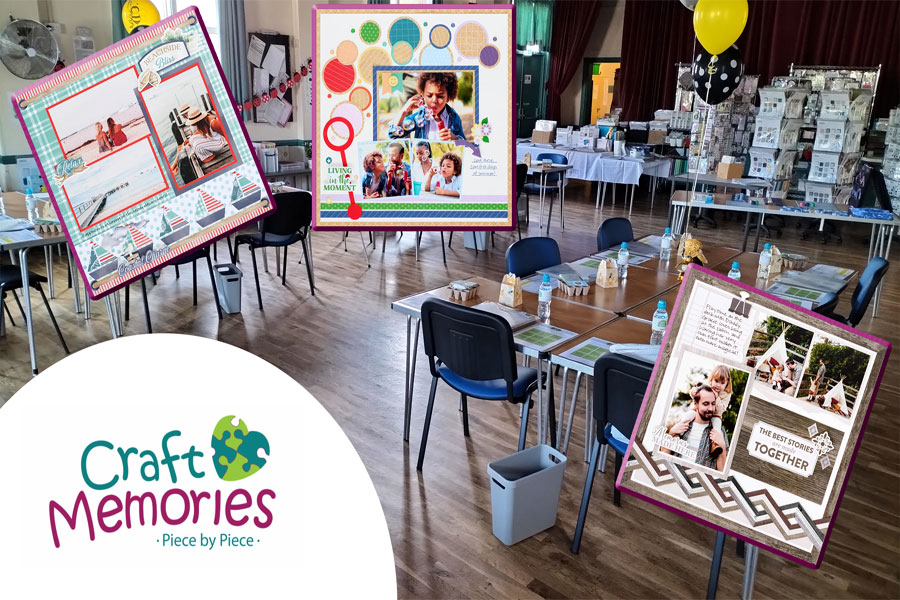 Craft Memories - CM Scrapbooking UK meet at Deverell Hall once a month and Sharon Oliver who heads up this very popluar meeting helps her ladies (and gents) to create and celebrate memories in memory albums. The group offers its attendees the opportunity to work and share with each other their wonderfully created scrapbooking ideas, and as well as practical help and advice, purchases can be made of a wide range of items available.
In February 2015 Sharon met up with the new owner of the Creative Memories Group, and this was to be the start of the next new adventure, with the opportunity to help many more people, who like Sharon, wished to continue to celebrate their photos in these beautiful albums and using quality products.
Meeting Dates & Times
2nd Saturdays Each Month 10.00am to 4.00pm MAIN HALL
Find Out More
You can find out more about this group by visiting their own website link or calling them directly.