Rowans Support Group
Purbrook and Widley Support Group are made up of local residents in the Waterlooville area who hold fund raising events in aid of Rowans Hospice. The Purbrook and Widley Support Group are just one of many voluntary organisations who help raise thousands of pounds towards the £5 million PLUS it takes to run these essential services provided by Rowans Hospice. The Rowans Support Group are a group of local people who meet regularly to discuss and implement fund raising events, all in aid of maintaining Rowans Hospice.
In their own words the "Purbrook and Widley Support Group are a local group holding fund raising events to raise money for Rowans Hospice to support the great care Rowans Hospice gives to patients. We are a small committee who meet regularly to discuss fund raising events to raise much needed funds for The Rowans."
Meeting Days and Times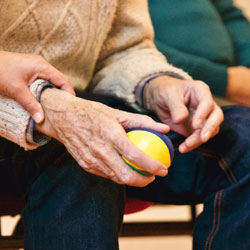 Fund raising events are held approximately every 3 months, and Sheila or Christine will be happy to welcome new members to expand the group. Remember that Rowans Hospice is mostly funded by voluntary donations, and without our group and many other volunteers, the essential pallative care, support and comfort Rowans Hospice offers would be lost!

Approx 4 times a year - Check our online diary
Rowans Hospice
Rowans Hospice provides care and support for anyone affected by serious illness which includes patients, carers and families. You can find out more about the specialist support Rowans Hospice offers by following the link below:
VIEW ROWANS HOSPICE WEBSITE
Further Information
If you wish to contact the Purbrook and Widley Support Group, then fill in our online form here, and we will pass on your request to the people responsible for running this particular support group. Shown below are a small selection of pictures from Rowans Hospice in Purbrook.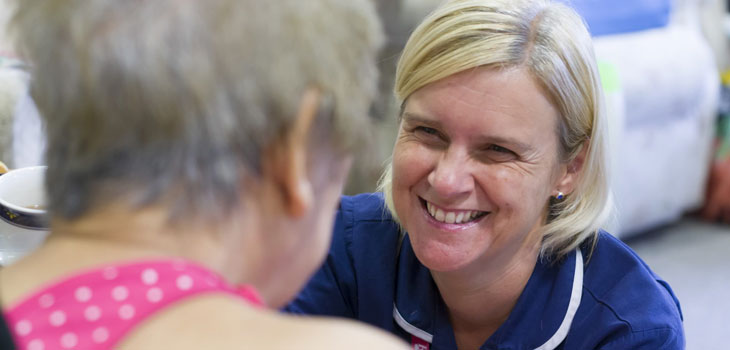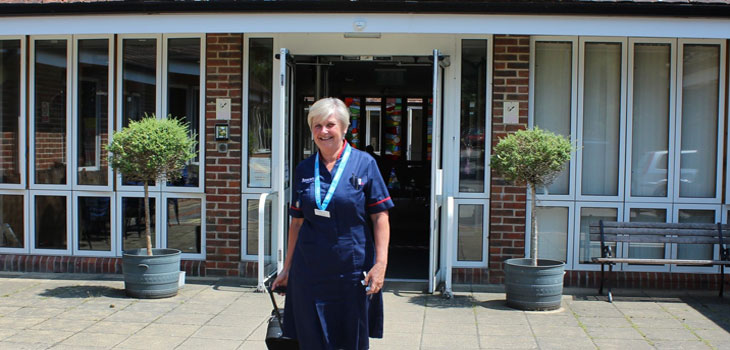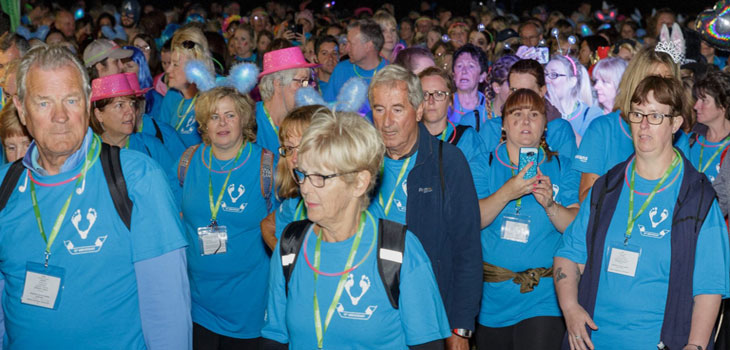 You can view all the events coming up at Deverell Hall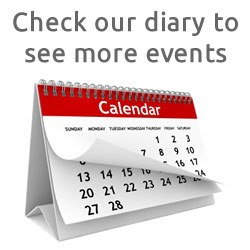 This page only lists a small percentage of events, bookings and regular groups that use Deverell Hall every day, week or month. You can see a complete list of events and bookings coming up in this year ahead by checking our online diary.
Check Bookings Diary