Living Word Church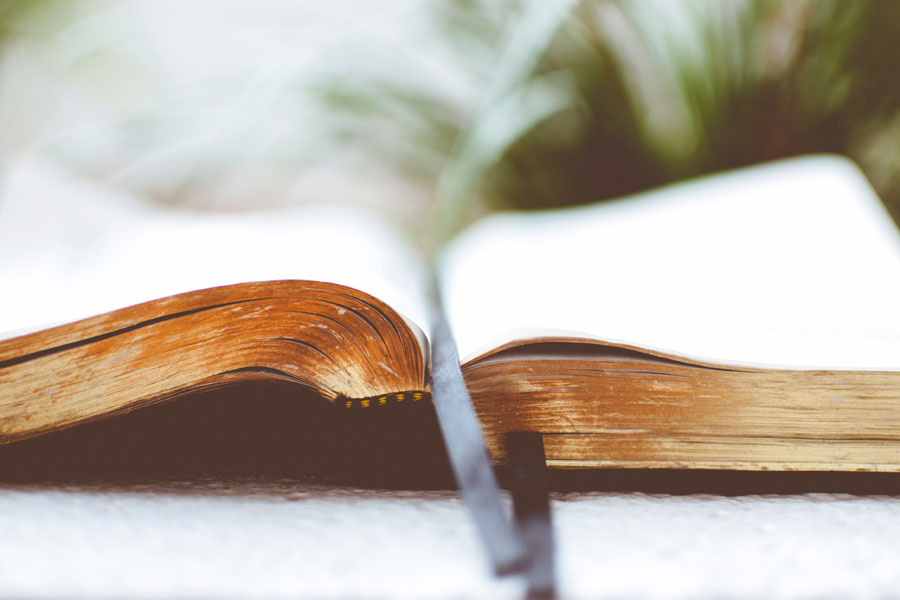 The Living Word Church Purbrook meets every Sunday once a week. This group is led up by Chris Wickland & Tracey Wickland with support from Chris & Sandra Swindells and Andy McDuff. The vision of Living Word Church Network is to see people saved, healed, set free, discipled, restored, equipped, empowered, and serving in ministry.
Meeting Dates & Times
Sundays 5.00pm to 7.00pm MAIN HALL
Find Out More
You can find out more about this group by visiting their own website link or calling them directly.