Crown Shortmat Bowls Club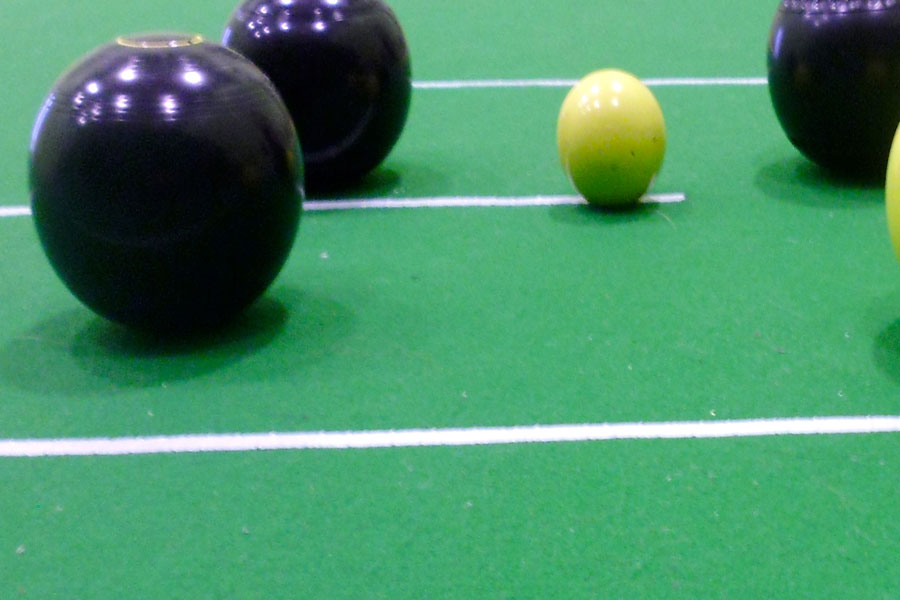 Short Mat Bowls is an enjoyable and relaxing way for people of all ages, gender and abilities to get out and about and have some gentle exercise at the same time. Crown Shortmat Bowls Club meet at Deverell Hall every Monday evening all year round, and also hold a fortnightly Friday evening session during Autumn to Spring.
If you are looking to hire a hall for a childrens party, a charity event or a business meeting, then contact Deverell Hall.
Meeting Dates & Times
Mondays 7.00pm to 10.00pm MAIN HALL
AUTUMN TO SPRING Season Games -
2nd & 4th Fridays Each Month 7.00pm to 10.00pm MAIN HALL
Find Out More
You can find out more about this group by visiting their own website link or calling them directly.