AMS4Fitness - Fitness and Weight Management
Alison Stevens runs Fitness and Weight Management Classes in Waterlooville and Chichester areas. One of her classes is held on a Thursday every week at Deverell Hall in Purbrook. There is a great selection of different fitness options for you, from good old fashioned aerobics to salsa, body tone, bender balls, circuits, boxercise fitness pilates, kettleblast and much more. Our classes are designed for everyone from the inactive to the very active, you can make each workout suit you we cater for age groups 16 and upwards.
Meeting Days and Times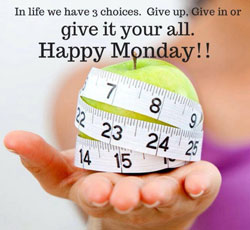 AMS4Fitness meet at Deverell Hall every weekday Thursday. Our opening times and class descriptions (including prices) are shown on this page at the AMS4Fitness website:

5.15pm to 6.45pm - Fitness & Weight Management
Meeting Times and Dates
Alison Stevens
Alison Stevens has been running Fitness and Weight Management classes in Chichester and Waterlooville for 8 years plus. Her program has helped hundreds of women and men get fitter and healthier. At our classes we strive to help you maintain a healthy balance between your fitness goals and your life. If you are looking to lose or maintain weight then AMS4Fitness is ready to help you.
VISIT THIS WEBSITE
Want to find out more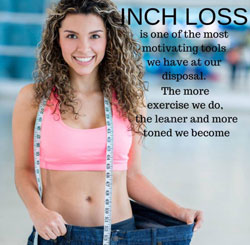 To find out more about AMS4Fitness Fitness and Weight Management, or to register your interest in one of the classes being held at Deverell Hall, please contact Alison and her team at AMS4Fitness directly.
CONTACT THIS GROUP
You can view all the events coming up at Deverell Hall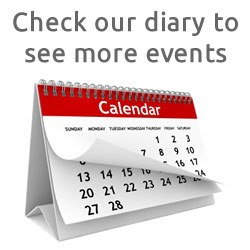 This page only lists a small percentage of events, bookings and regular groups that use Deverell Hall every day, week or month. You can see a complete list of events and bookings coming up in this year ahead by checking our online diary.
Check Bookings Diary