St John's Little Lambs Parent and Toddler Group
THIS GROUP IS CLOSING
St John's Little Lambs Parent & Toddler Group will be closing down after Thursday 20th June 2019. The last session being on 20th June.
St John's Little Lambs is an afternoon Parent/Carer & Toddler Group. We take children from birth up to school age. We are a friendly, caring group in which parents/carers/children can make new friends while playing in a safe environment. We provide toys and craft activities for all ages and also have a dedicated baby area. Refreshments are provided for the children half way through the sessions and tea/coffee is available for the adults throughout.
This is a relatively new group which is growing, and able to welcome new families. It is run and managed by trained volunteers from St John's Church, Purbrook. There is a charge of £1.50 per family per session. The refreshments are provided free, although donations are always welcome.
For more information contact Margaret and Paul by text/phone on 07773635814 or just turn up for a warm welcome. Also LIKE us on Facebook - St John's Little Lambs Parent & Toddler Group, Purbrook, Waterlooville. Little Lambs can also be found on Net-mums.
Meeting Days and Times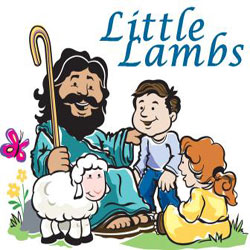 Little Lambs meet on Thursday afternoons during term time only (apart from the 2nd Thursday of each month). Our sessions start at 1.00pm and finish at 3.00pm. Parents are most welcome to turn up for all or part of the sessions.

1.00pm to 3.00pm - Every Thursday EXCEPT the 2nd Thursday in each month.
Sessions during term time ONLY.
VIEW THIS FACEBOOK PAGE
Further Information
Shown below are a small selection of pictures from the Little Lambs Parent and Toddler meetings.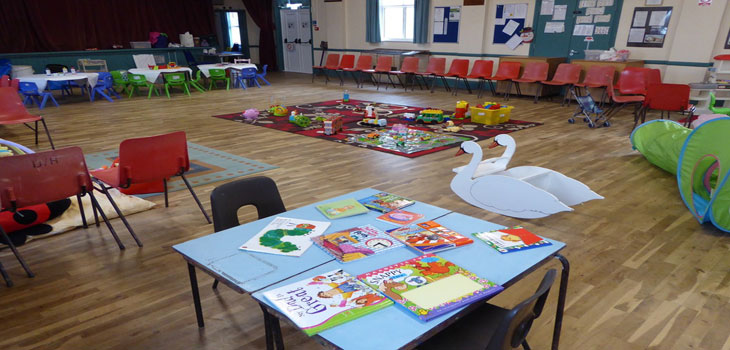 You can view all the events coming up at Deverell Hall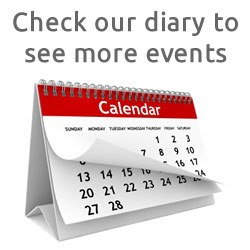 This page only lists a small percentage of events, bookings and regular groups that use Deverell Hall every day, week or month. You can see a complete list of events and bookings coming up in this year ahead by checking our online diary.
Check Bookings Diary